"The Washington Pursuit" Walking Tour with Author Scott Morro
September 12 @ 1:30 pm

-

3:00 pm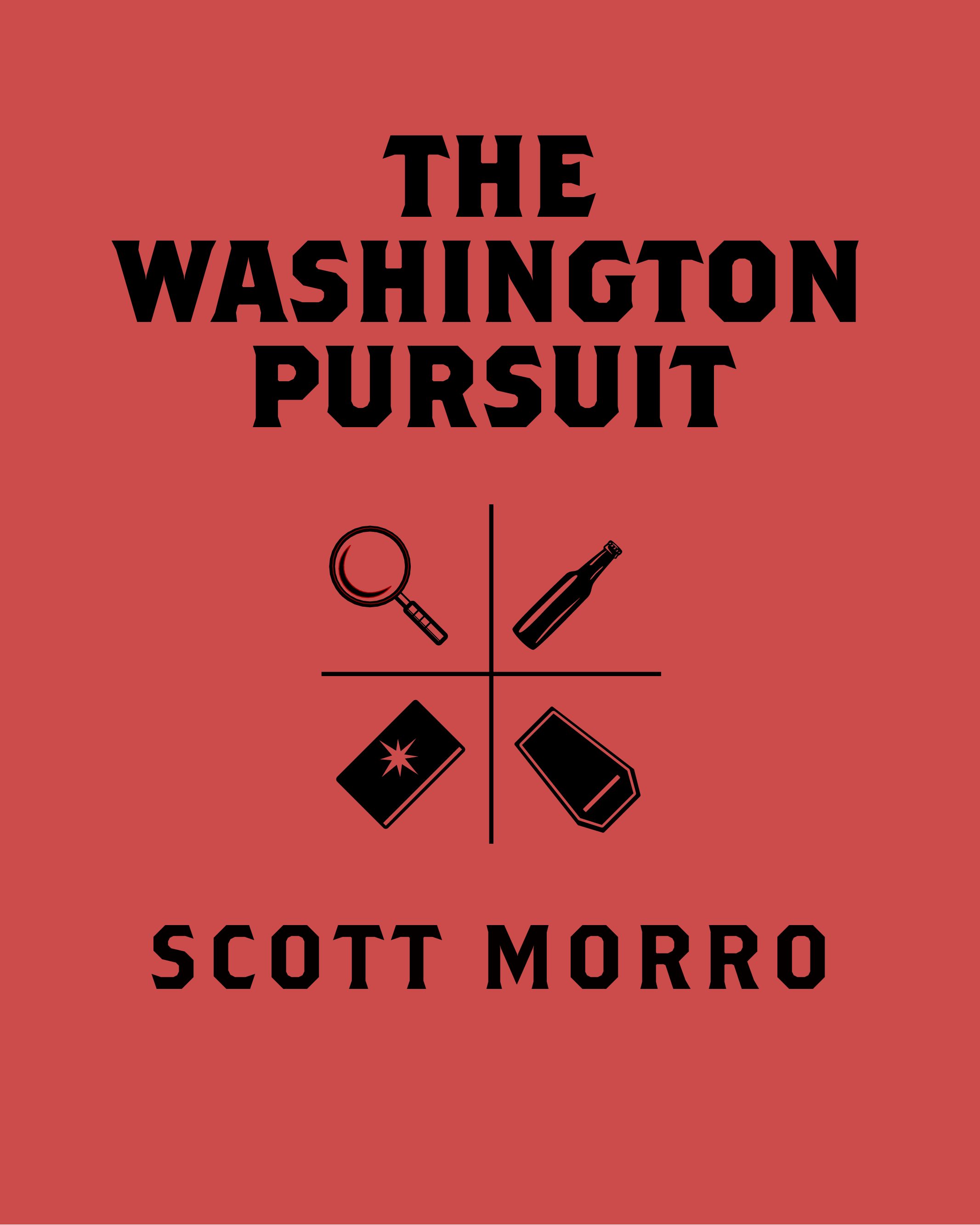 Come meet the Scott Morro, author of "The Washington Pursuit" a tale of George Washington in Revolutionary Bethlehem in 1777! Scott will be conducting a tour of the the books path through Historic Bethlehem and signing books afterwards at the Sun Inn where the trail in the story begins.
Please RSVP if you plan on attending, there is no cost for the event: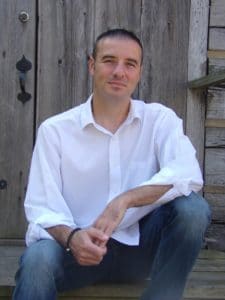 Meet at 1:30PM to gather and intro the event – – – tour starts at 2:00PM
Social Distancing and masks required for the tour and meet and greet!
The tour will travel the route Ernie and Bobby take in the novel.  Stops will included:  The Sun Inn, Central Moravian Church, Moravian College's South Campus (the Gemeinhaus), and God's Acre Cemetery, before heading back to the Sun Inn for a Q & A, as well as a book signing.
Blurb About the Book:
Ernie Goodman is left hopeless when his mother commits suicide just days before Christmas. With an absent father and a neighborhood buzzing with gossip, Ernie must face the horrors of middle school— and the relentless bullying of Jason Tanner—all on his own.
The cause of his mother's death drives him to find the Moravian Enigma: an elusive treasure stolen by the British and restored by George Washington's troops in the Battle of Brandywine. It hasn't been seen for centuries, and many view it as mere folklore. Ernie's mother, however, was always a believer. The treasure consumed her thoughts, and when she failed to uncover it, she lost her purpose.
To finish what his mother started, unearth the stolen loot, and—most importantly—put an end to the rumors circulating about his family, Ernie sets out to find the hidden treasure. His best friend, Bobby Donatelli, joins him in uncovering journals of Revolutionary soldiers, deciphering coded messages, and embarking on a modern-day scavenger hunt through the Lehigh Valley.
If Ernie can pull this off, he'll make history—and maybe save his family, too.
Author Bio:
Scott Morro is the author of five novels for young adults. His stories integrate humor and history while teaching lessons about friendship, family, and perseverance. Mr. Morro lives in Bethlehem, Pennsylvania, with his wife, Lisa, their sons, Connor and Ryan. He is currently at work on his next young adult novel. To find out more about Mr. Morro, or to have him speak at your event, visit his website at 
www.scottmorro.com
.