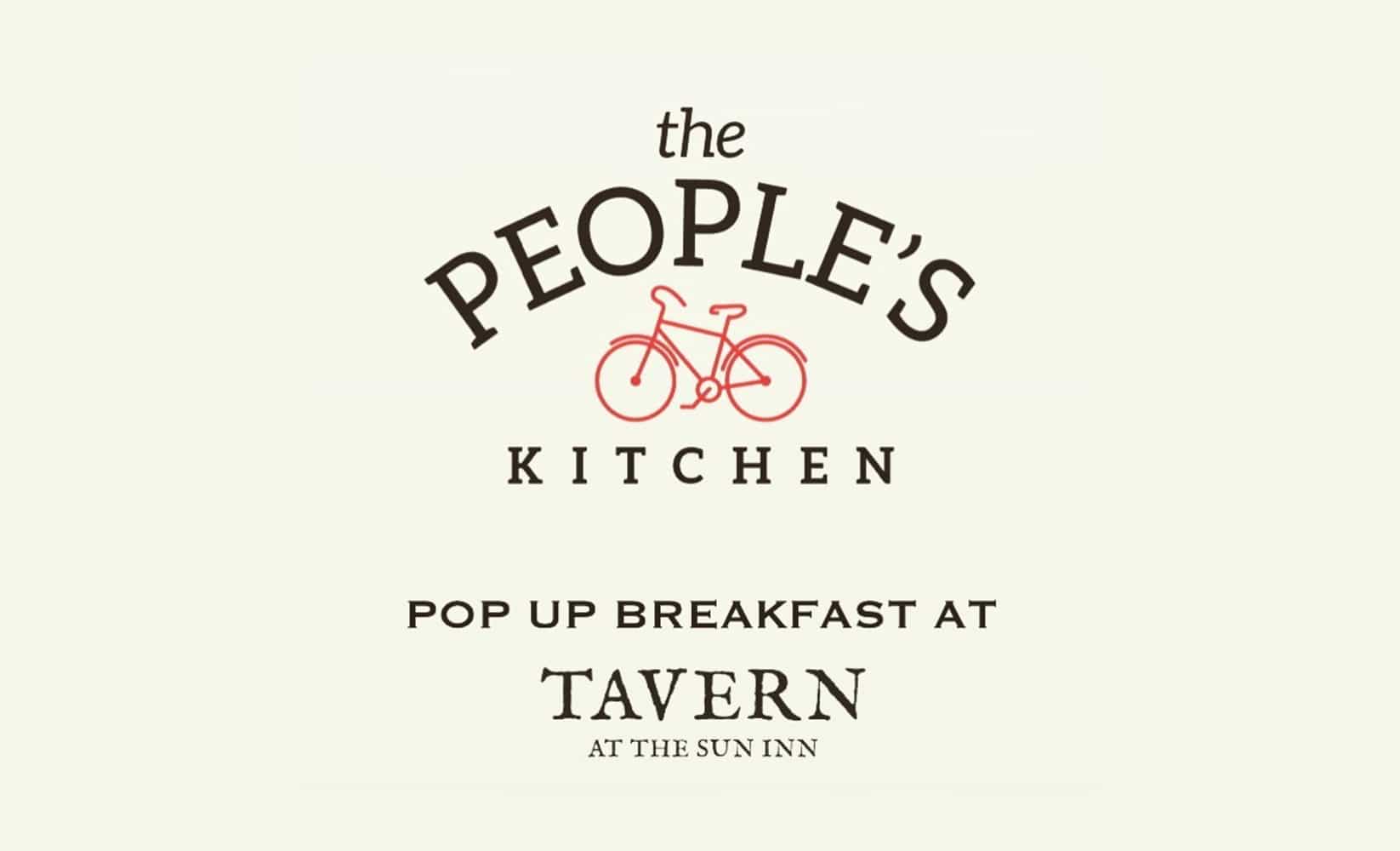 The People's Kitchen Pop Up at Tavern at the Sun Inn
Hours are 8am-12pm Friday-Sunday for the next few weeks.
No Reservations Accepted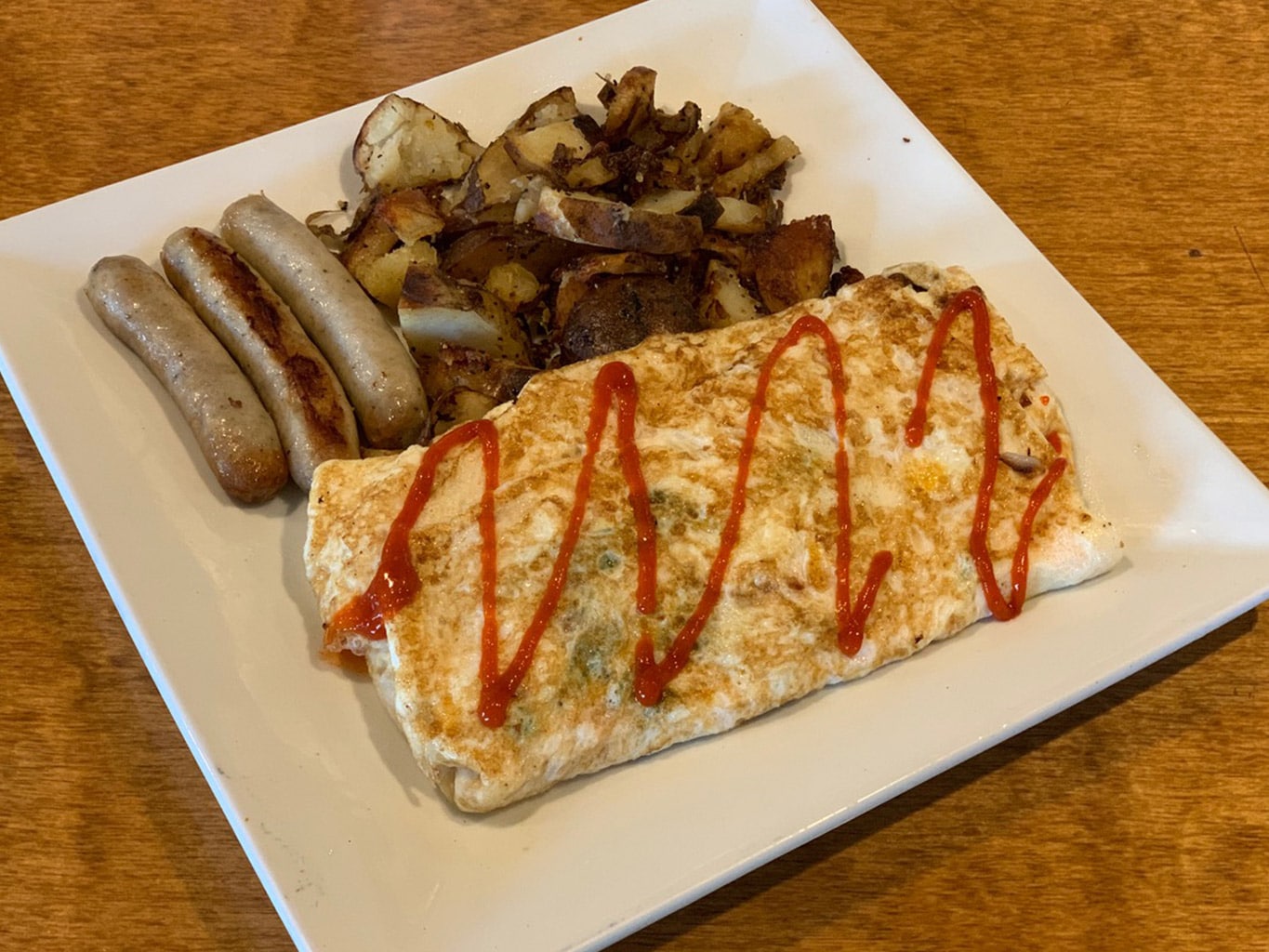 Popular Bethlehem Breakfast Spot to Temporarily Relocate due to Covid-19 Restrictions
The People's Kitchen, a wildly popular dining spot located at the southwest corner of Linden and North Streets in Bethlehem, will temporarily move its location and popular cuisine to a sister restaurant, Tavern at the Sun Inn located at 564 Main St. in Historical Downtown Bethlehem. Billy and Holly Gruenewald owner's of the People's Kitchen and co-owners/chefs at Tavern will be bringing the "The People's Kitchen Popup" as a new addition to the downtown morning dining scene in collaboration with their partners who also own Christmas City Spirits, a local micro distillery, also based at the Sun Inn.
Tavern at the Sun Inn will continue to operate its dinner menu and service 3-8pm Wed-Thurs and
4-9pm Fri-Sat.