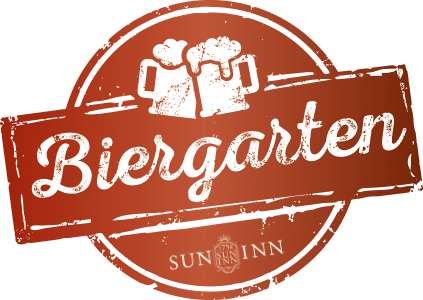 Willkommen to the Sun Inn Courtyard Biergarten! 
Located in the heart of Bethlehem behind the historic 1758 Sun Inn. We're open for the Spring, Thursday-Friday, 5-9 with music, all weather permitting and are looking to add more days this Summer. Enjoy our new walk up food truck and our bar featuring Christmas City Spirits Cocktails and select beers.
Courtyard Food Truck & Bar
New this season we will be offering a select menu of tasty items items! We'll also have a walk up bar with craft beer and Christmas City Spirit Cocktails. 
Entertainment on the Stage
Music is continually being updated so check the website to see who will be on for the day you are interested.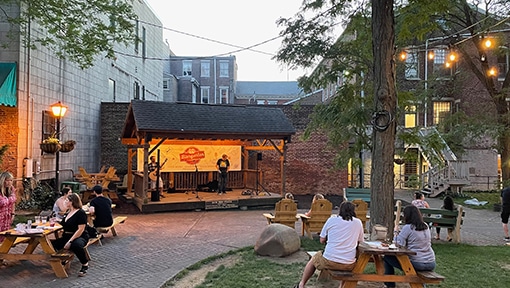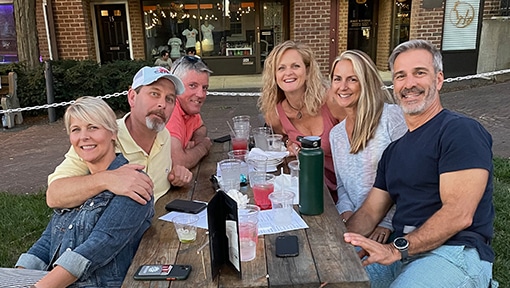 Chill Out and Relax
Gather with friends in the Sun Inn Courtyard and enjoy food and drinks from Tavern at the Sun Inn and Christmas City Spirits while  listening to live music.