RECIPES
Try out these Recipes using
Christmas City Spirits.
ENJOY!
We have some great recipes for you to try with Christmas City Spirits. Continue to check back as we are always adding new and tasty recipes.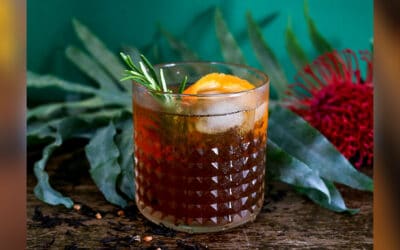 2 oz. 100% Barley Whiskey 2 oz Cranberry Juice 1 oz Simple Syrup 1/2 oz lemon juice Fill with lime seltzer (or regular seltzer works too). Just mix all the ingredients (except seltzer) over ice and shake. Then top with your flavored seltzer and enjoy!
read more
BE PART OF THE SUN INN PRESERVATION ASSOCIATION
Sun Inn Preservation Association (SIPA) is a 501 (c) 3 that manages and maintains the Sun Inn. Help preserve the Sun Inn. Become a member and receive discounts to the Tavern at the Sun Inn food.
MEMBERSHIP
Join the INN CROWD