RECIPES
Try out these Recipes using
Christmas City Spirits.
ENJOY!
We have some great recipes for you to try with Christmas City Spirits. Continue to check back as we are always adding new and tasty recipes.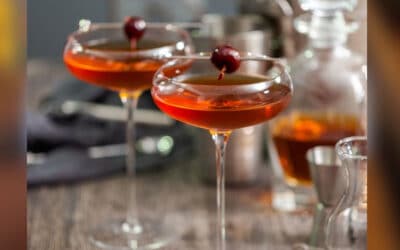 3 oz 100% Barley Whiskey 4 oz Cherry Bounce Dash of orange bitters Stir and strain into the glass of your choice or enjoy on the rocks! The Cherry Bounce will replace the sweet vermouth in this classic drink for an unforgettable and easy-to-make cocktail.
read more
BE PART OF THE SUN INN PRESERVATION ASSOCIATION
Sun Inn Preservation Association (SIPA) is a 501 (c) 3 that manages and maintains the Sun Inn. Help preserve the Sun Inn. Become a member and receive discounts to the Tavern at the Sun Inn food.
MEMBERSHIP
Join the INN CROWD