RECIPES
Try out these Recipes using
Christmas City Spirits.
ENJOY!
We have some great recipes for you to try with Christmas City Spirits. Continue to check back as we are always adding new and tasty recipes.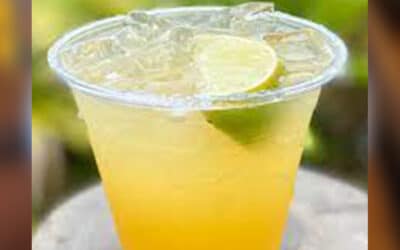 1.5 oz Colonial Rum
1.5 oz Sour mix (your favorite or homemade 1 part simple syrup
2 parts lemon juice)
1.5 pineapple juice
1/2 oz lime juice
1 tsp agave syrup
1/2 tsp Siracha
Shake and strain over fresh ice or strain into a martini glass! Garnish with a slice of pineapple and half of a rim of chipotle spice. This cocktail will take you on vacation no matter where you are!
BE PART OF THE SUN INN PRESERVATION ASSOCIATION
Sun Inn Preservation Association (SIPA) is a 501 (c) 3 that manages and maintains the Sun Inn. Help preserve the Sun Inn. Become a member and receive discounts to the Tavern at the Sun Inn food.
MEMBERSHIP
Join the INN CROWD