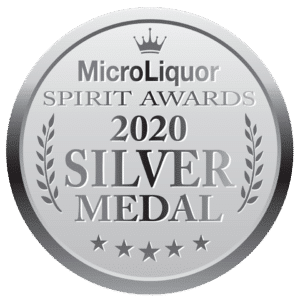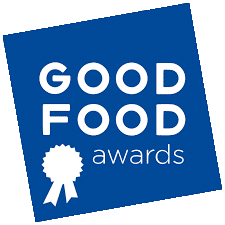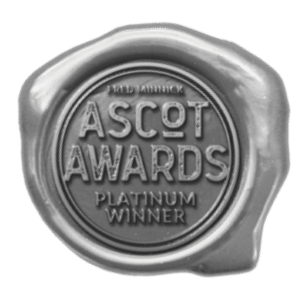 Our Products
 Whether it be authentic historical distillations, reflections of the past, or old family recipes, we want that heritage to be what you taste in every sip.
Sun Inn Store Hours
Wednesay-Thursday 4-6pm
Friday-Saturday 12–8pm
Come on by during store hours or book a private room tasting in the museum today! 
Other Locations to Buy Our Spirits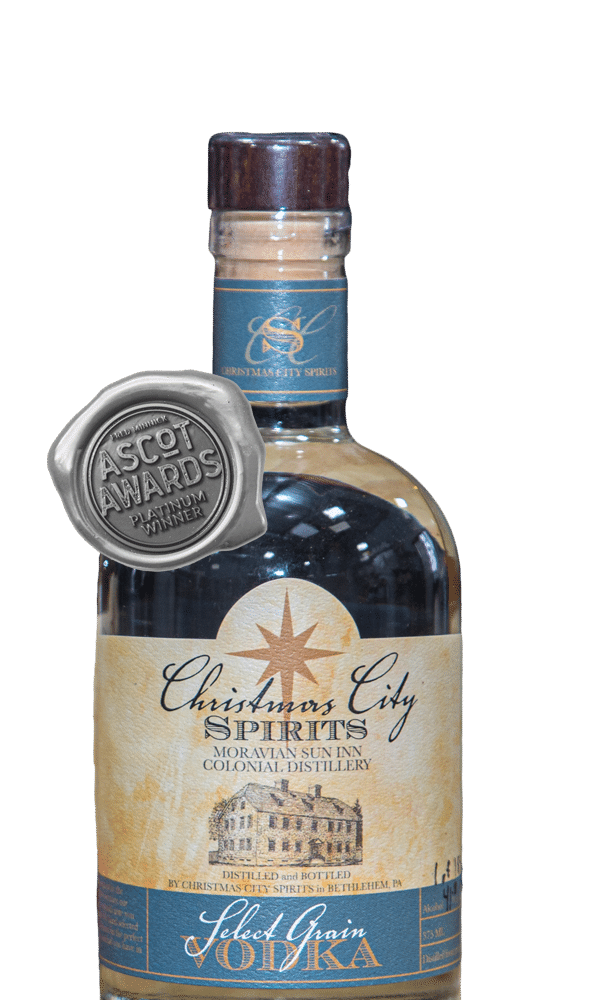 Christmas City Spirits
Select Grain Vodka
2021
Ascot Award Platinum Winner
IN THE SPIRIT OF HISTORY
Alcohol played a major role in colonial America. You could even argue that massive taxes on the trade were a trigger for the American Revolution. The Moravians bought their distilling knowledge to Bethlehem in 1741 and the craft has had a presences  throughout the entire region ever since.  A group of Lehigh Valley friends bring back the authenticity and history of this tradition with products made with local sources.
Christmas City Spirits produces quality and authentic spirits, aiming to exceed the consumers' expectations for a unique experience. Our historically inspired products, developed by our team of dedicated alco-historians blends with our sense of community to bring history and place to the palates of our consumers.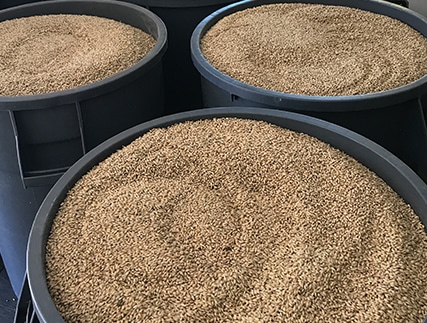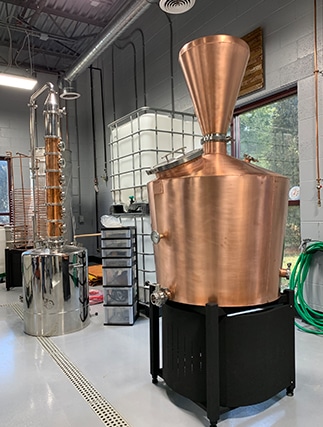 800 Gallons of Hand Sanitizer
donated during the pandemic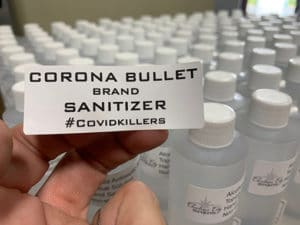 Thank you to the Washington Post for such a great feature article.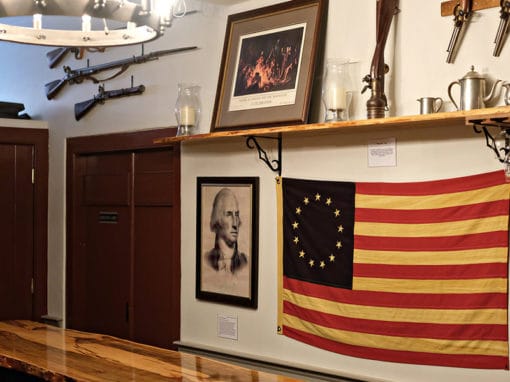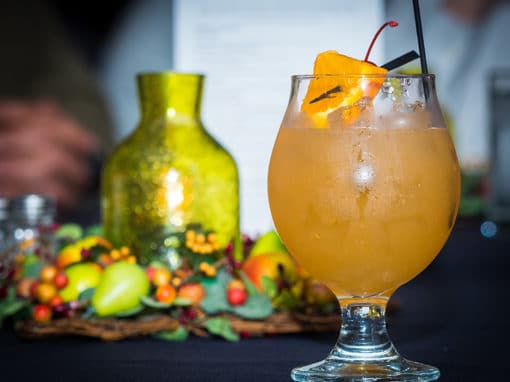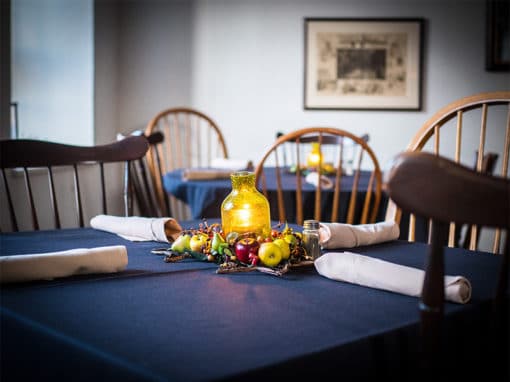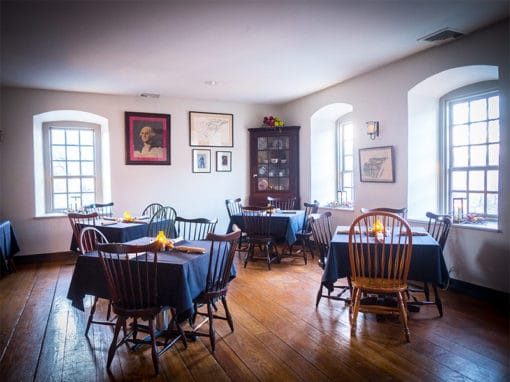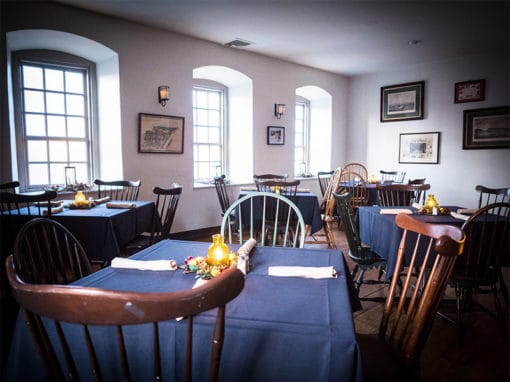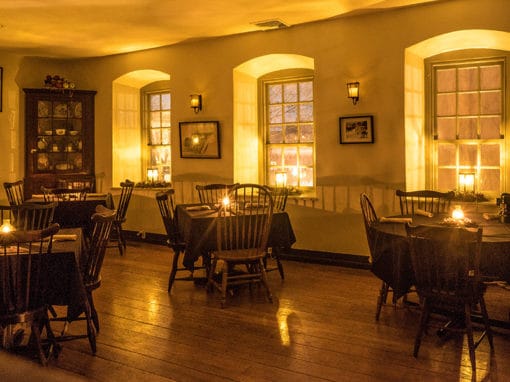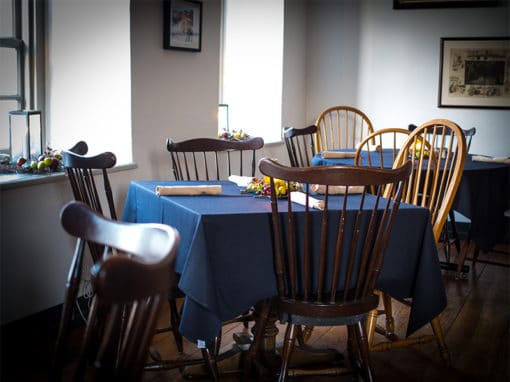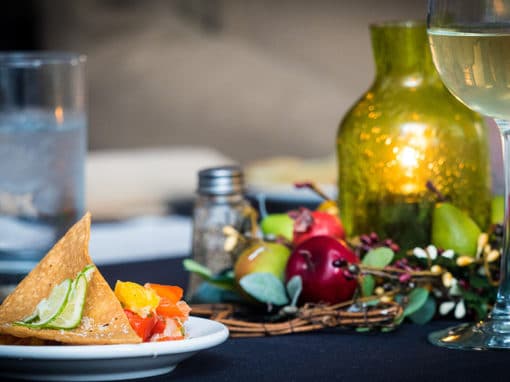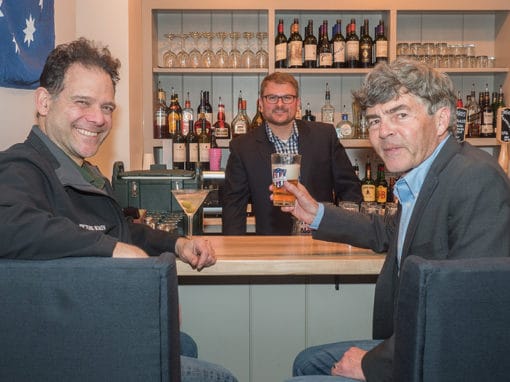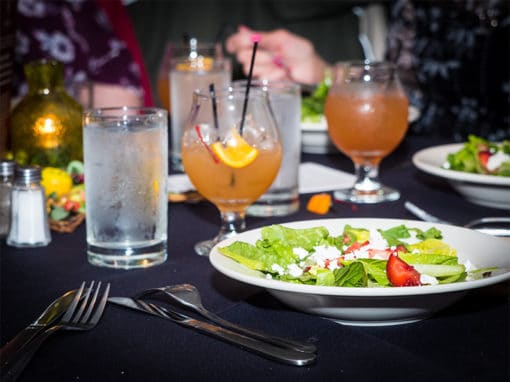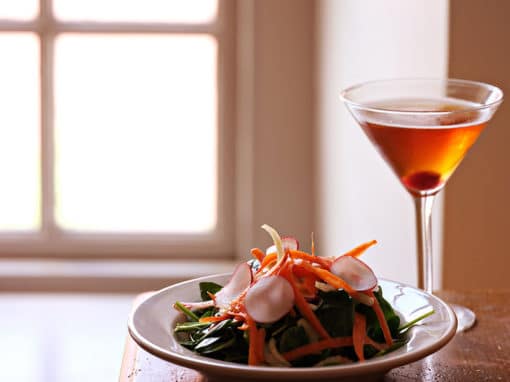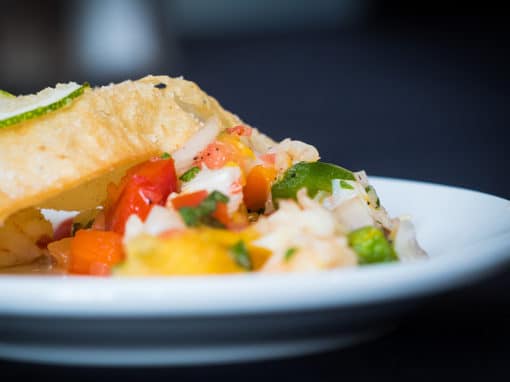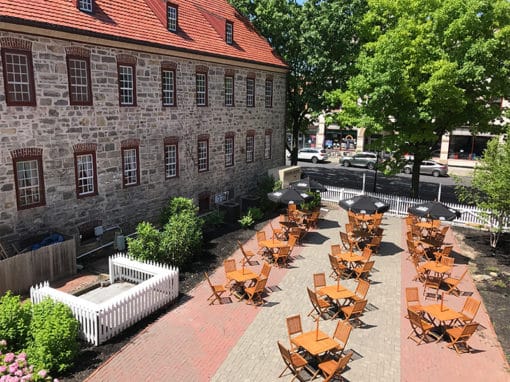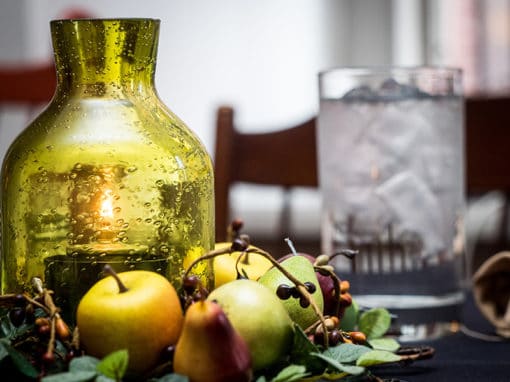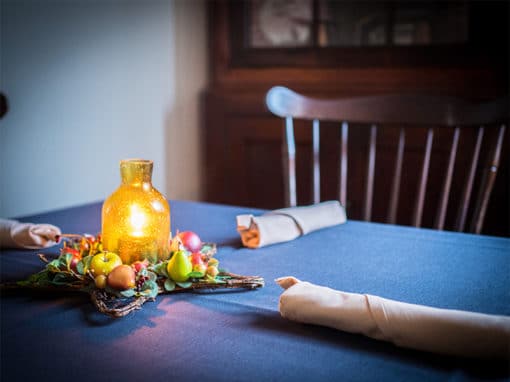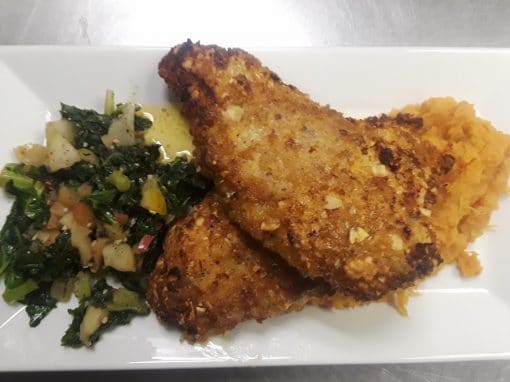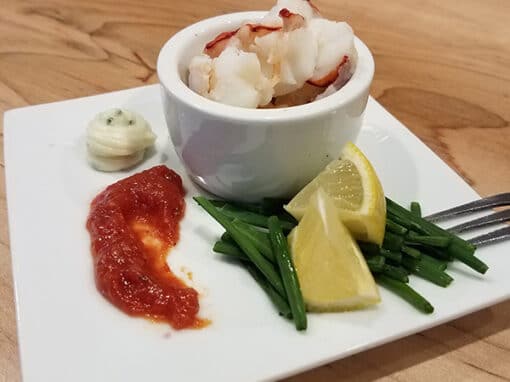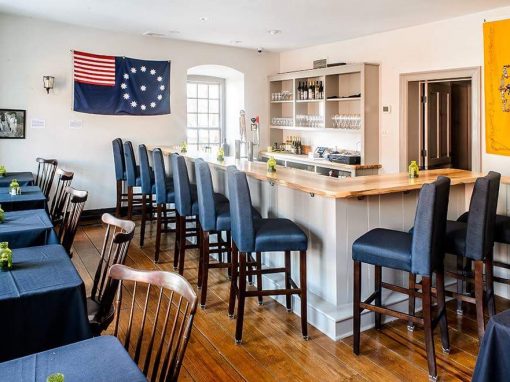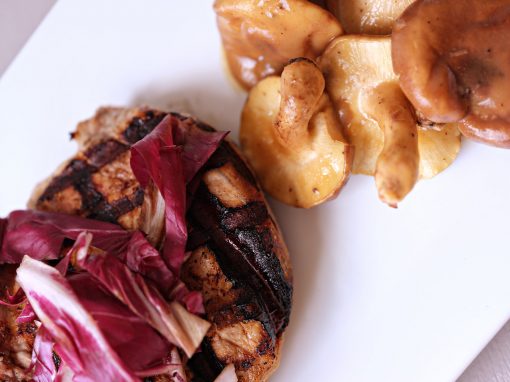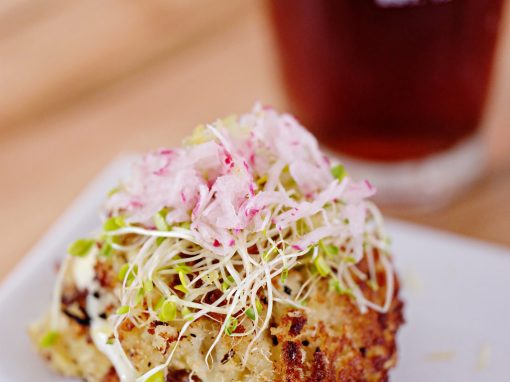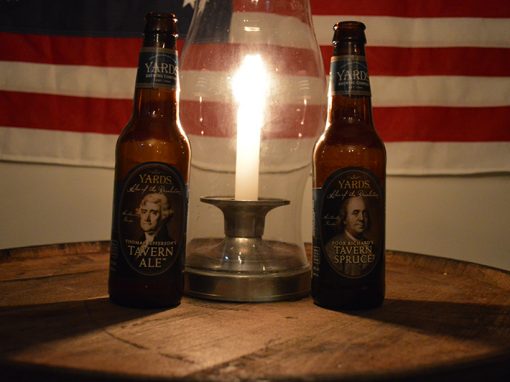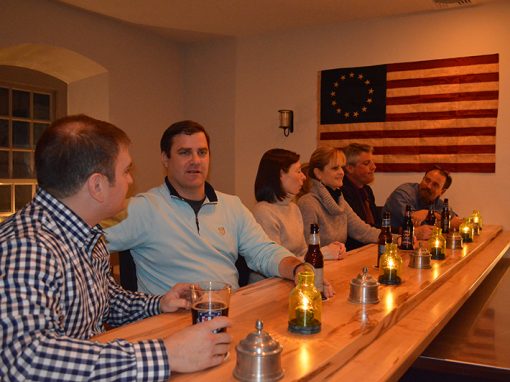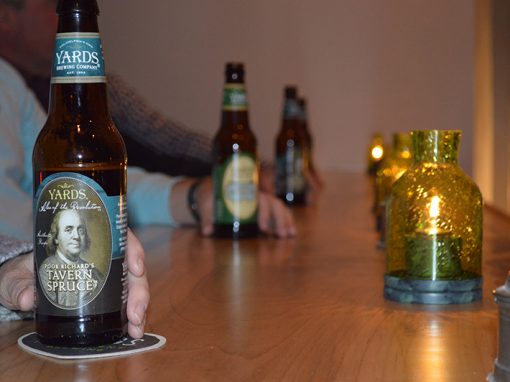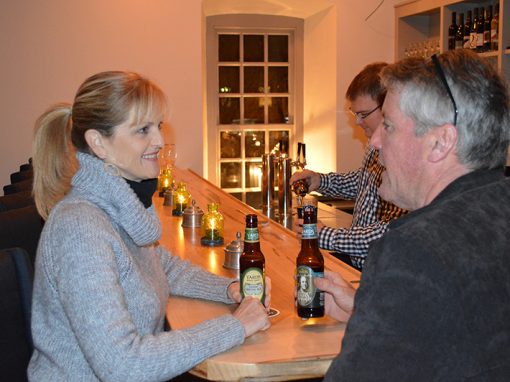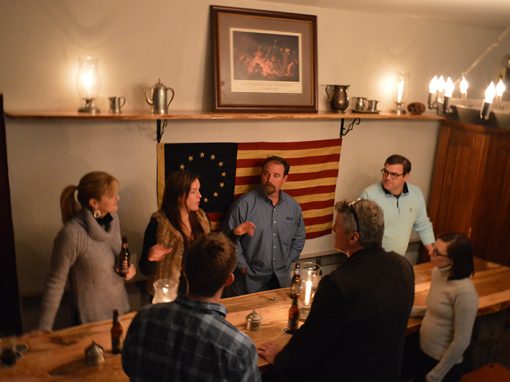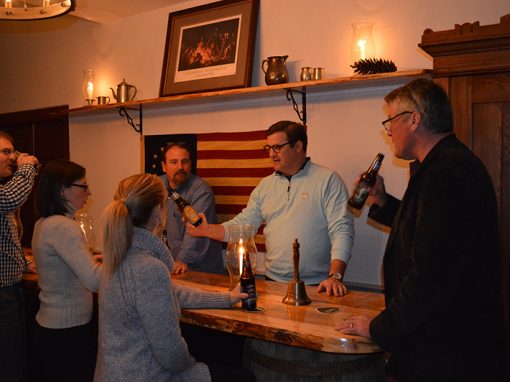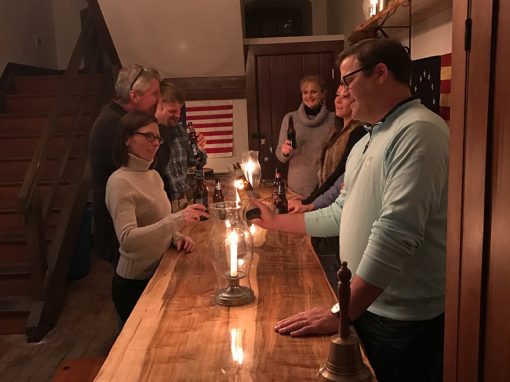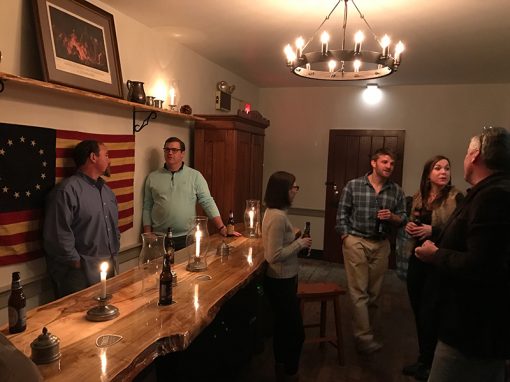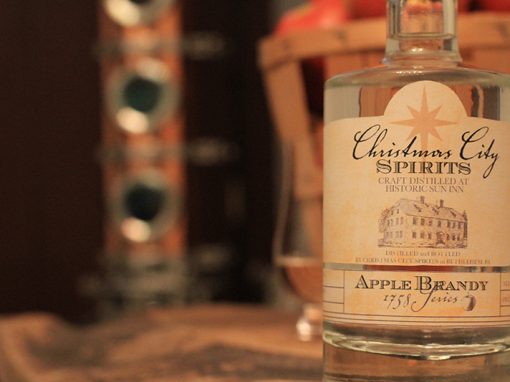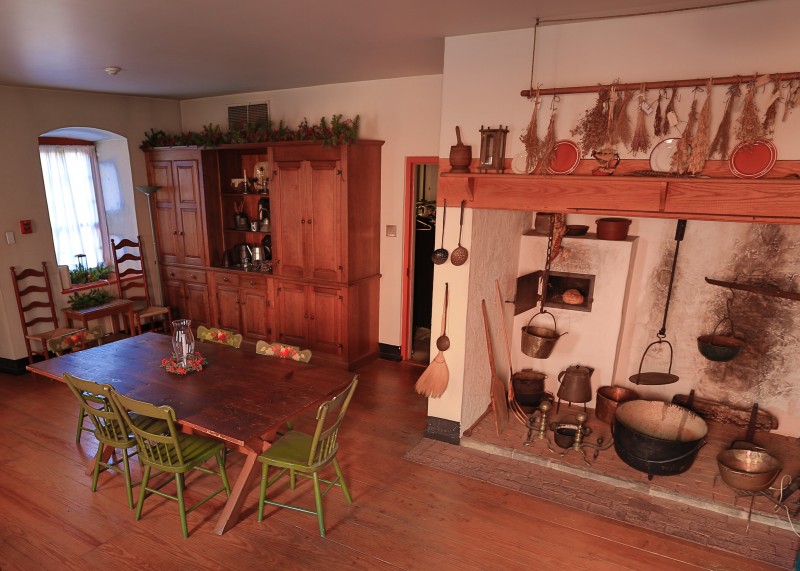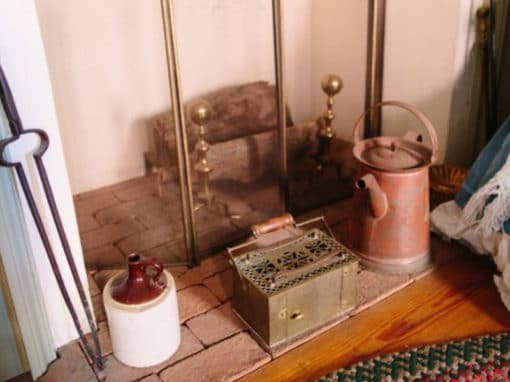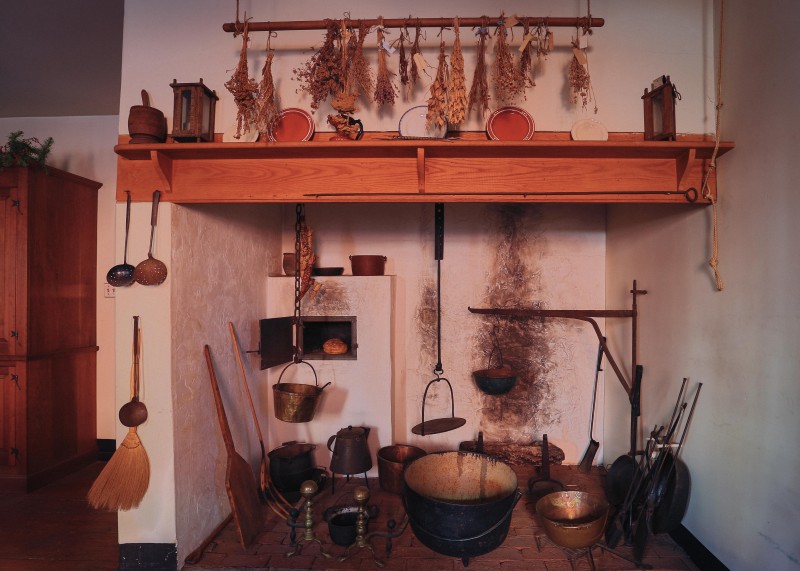 The Tavern at the Sun Inn brings together great food, revolutionary spirits and Colonial history to create a unique dining destination for local residents and visitors.
The Town Crier
For all the latest news
BE PART OF THE SUN INN PRESERVATION ASSOCIATION
Sun Inn Preservation Association (SIPA) is a 501 (c) 3 that manages and maintains the Sun Inn. Help preserve the Sun Inn. Become a member and receive discounts to the Tavern at the Sun Inn food.
MEMBERSHIP
Join the INN CROWD
The Town Crier
For all the latest news