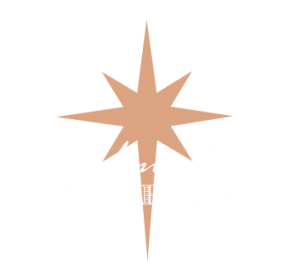 Christmas City Spirits
Local Delivery & Pick up Orders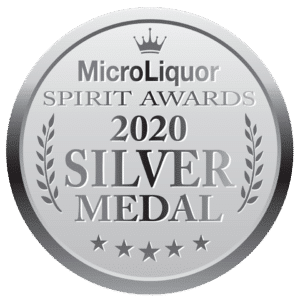 Local Liquor Delivery and Pick up
Pick up available during Tavern at the Sun Inn Restaurant hours (3-8pm Wed/Thurs and 3-9 Fri/Sat) Please see the host. 564 Main st. Bethlehem is the pickup location. 
We will deliver within a loose 6 miles of the Sun Inn. Orders outside determined to be undeliverable will be canceled. Orders must be placed and received by persons 21 years of age or older.
We are working on a 3-5 day delivery schedule. Orders will be taken until 11:59am the same day will be delivered by the 5th day following. 
 Mask required for pick up. Strict protocol for sanitizing and distancing will be practiced throughout our process.