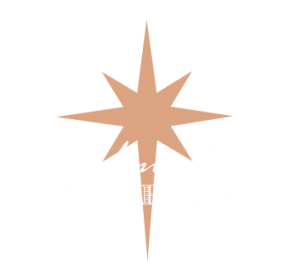 Can't make it to the Sun Inn
Our spirits are now being sold in select restaurants and liquors stores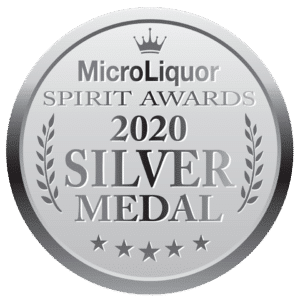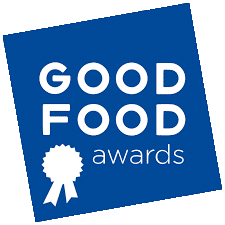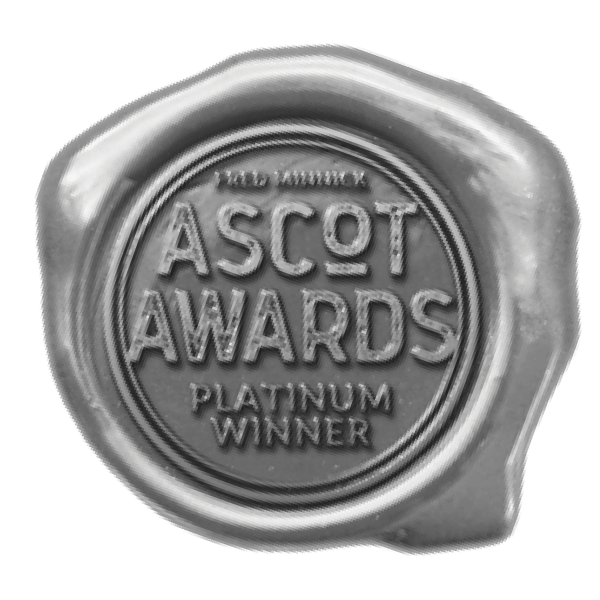 PA FINE WINE AND SPIRITS
Stores where Boilo and Cherry Bounce are being sold
Crest Plaza                               1516 North Cedar Crest            Allentown             610-530-2123
South Mall                                3300 Lehigh St                            Allentown             610-791-6071
Allentown                                 750 N Krocks Rd                         Allentown             610-336-8081
Promenade                              3060 Center Valley Pkwy        Center Valley       610-871-4304
North Crossing                       3718 Easton Naz Hwy                Easton                    610-258-8597
Madison Farm                         4817 Freemansburg Ave          Easton                    610-807-3326
Jim Thorpe                                2 River St.                                      Jim Thorpe           570-325-8153
Pottsville                                   530 Pottsville Park pl               Pottsville               570-621-3117
Quakertown Plaza                 1465 West Broad St                   Quakertown         267-371-1450
Tannersville plaza                 2838 Rte 611                                 Tannersville        570-620-2882
Texlertown                                6900 Hamilton Blvd                 Trexlertown         610-530-5708
Muddy Creek Shoppes          2350 N Reading Rd                   Denver                    717-336-4648
Airport Point Shop Ctr         934 Airport RD                           Allentown              610-231-3626
Nazareth                                    34 S Broad St                               Nazareth                484-438-6515
Westgate Mall                           2289 Schoenersville Rd         Bethlehem             610-861-2095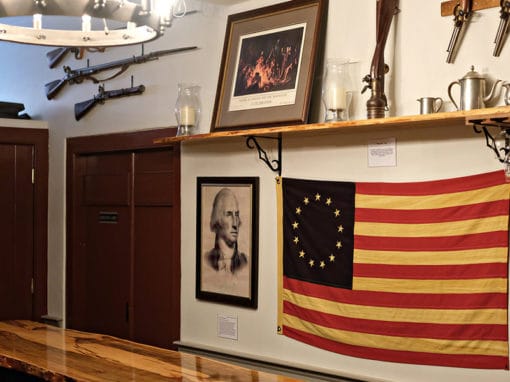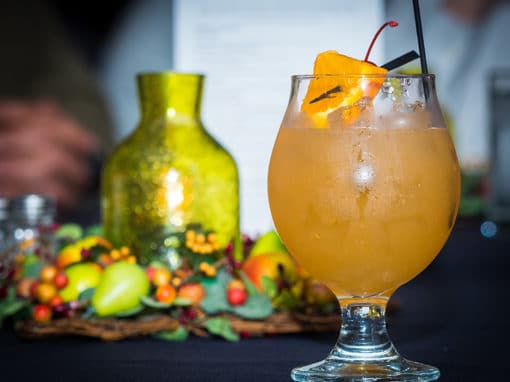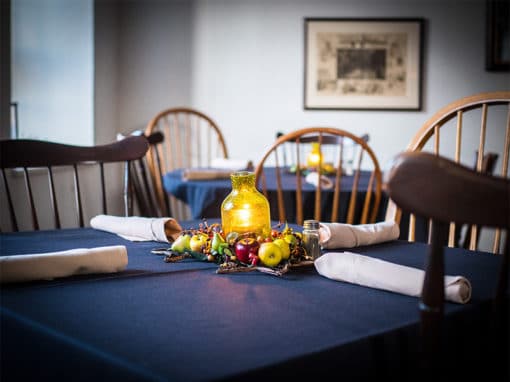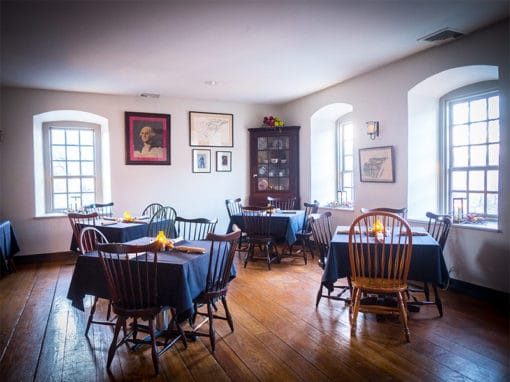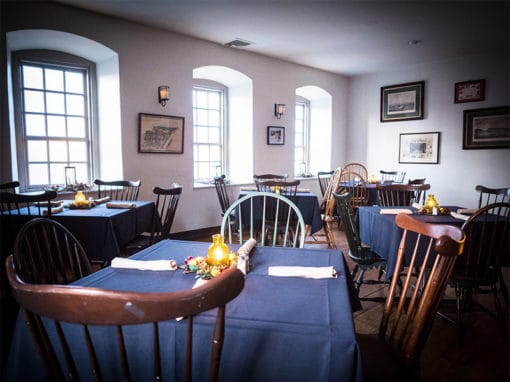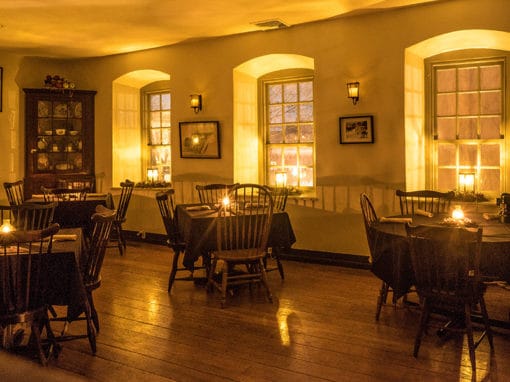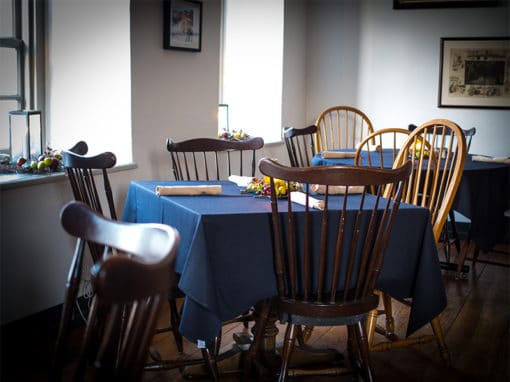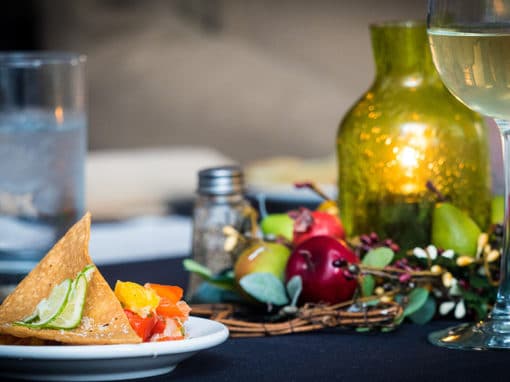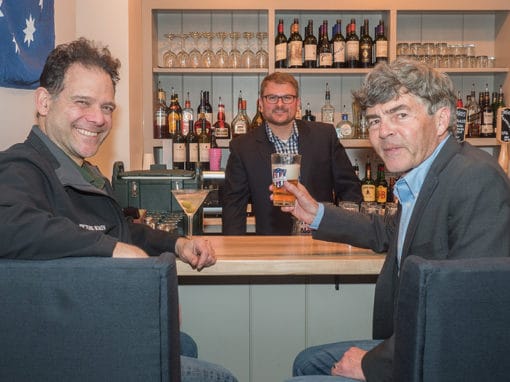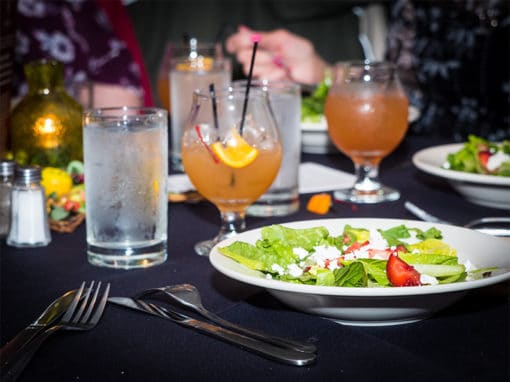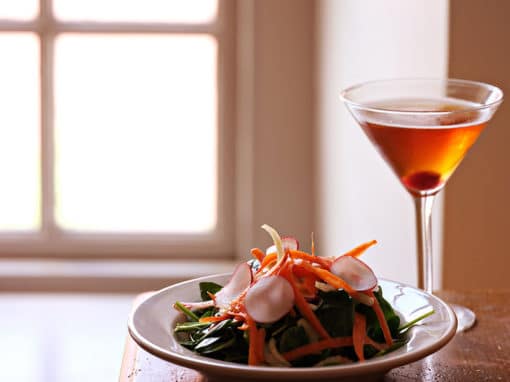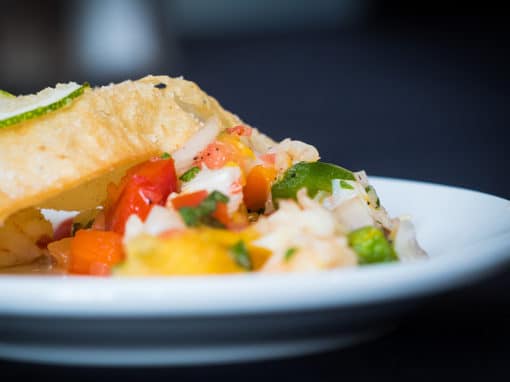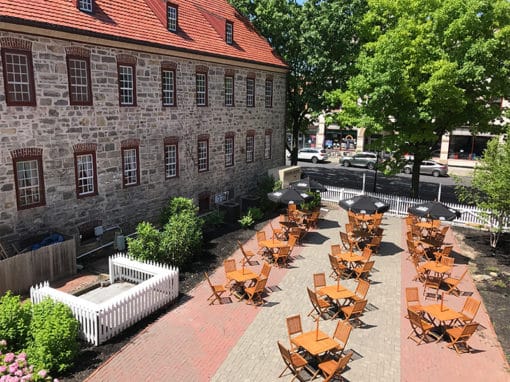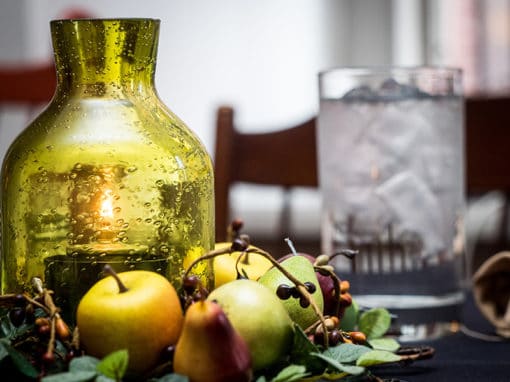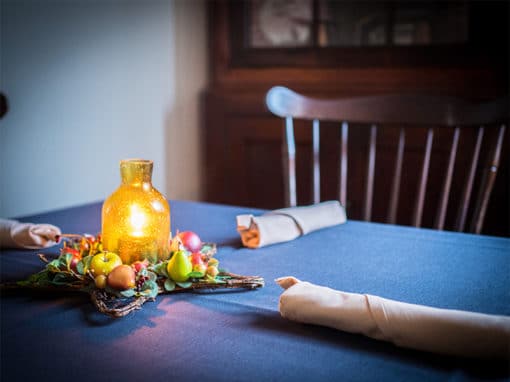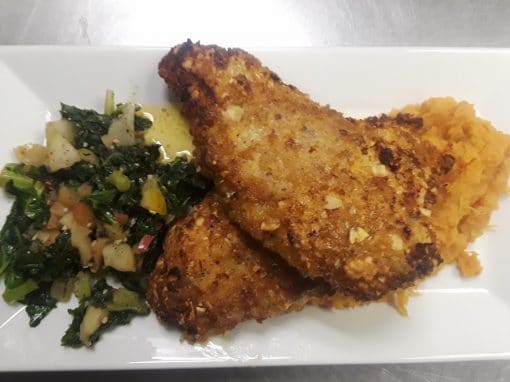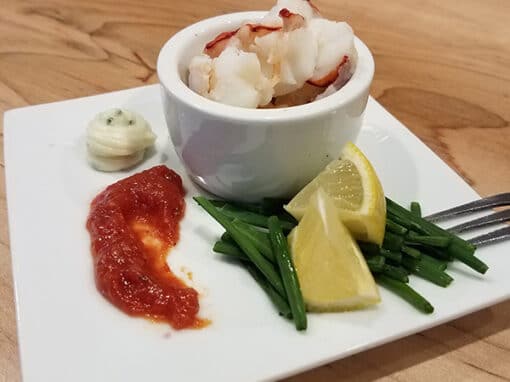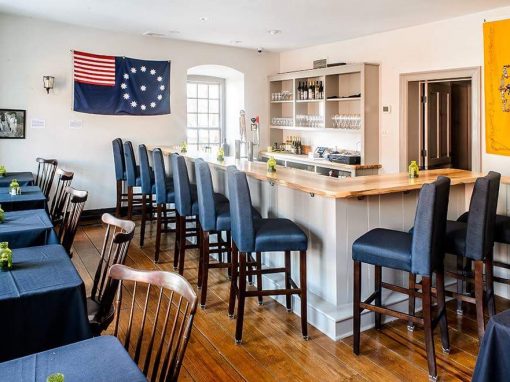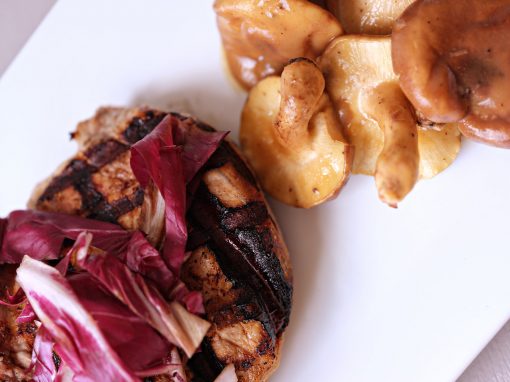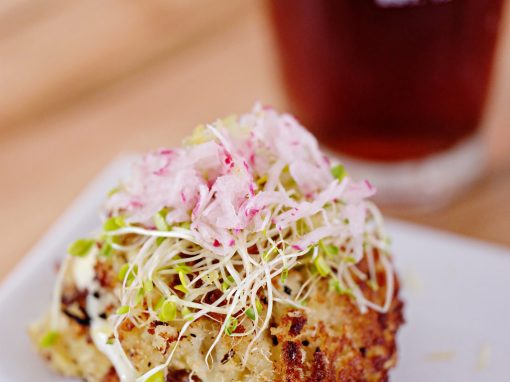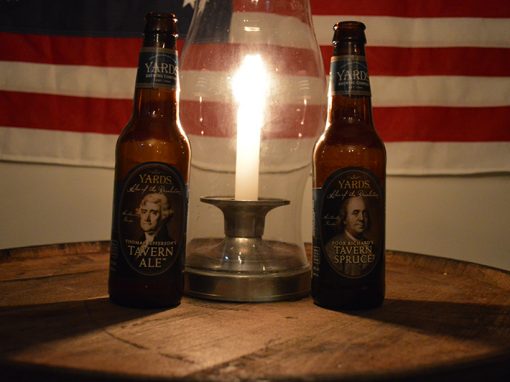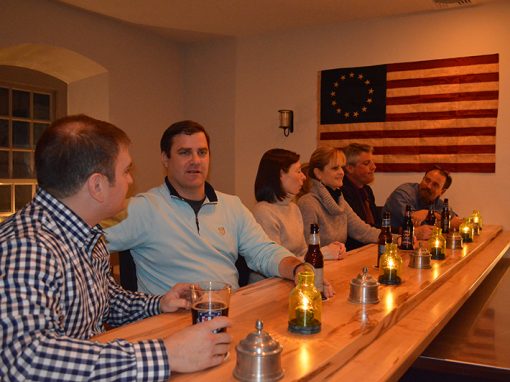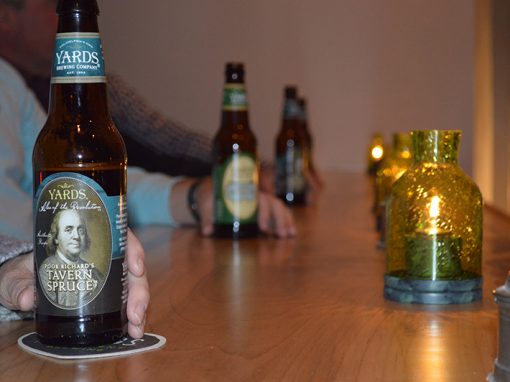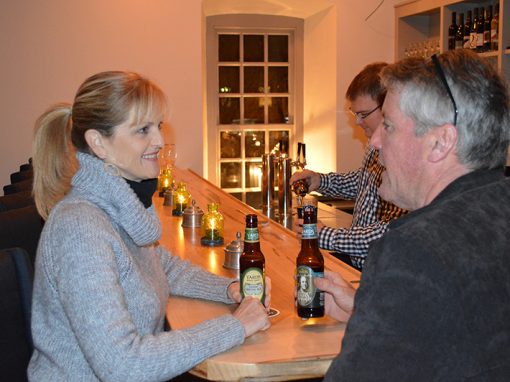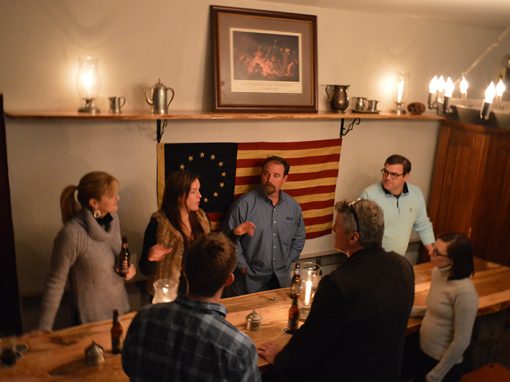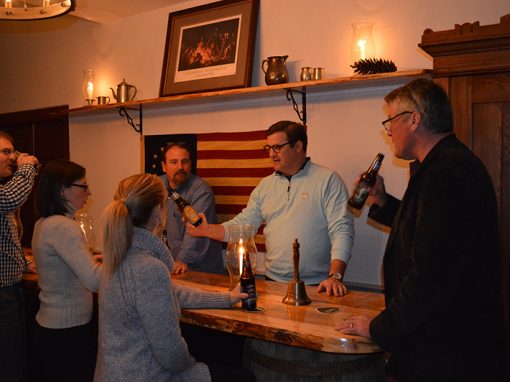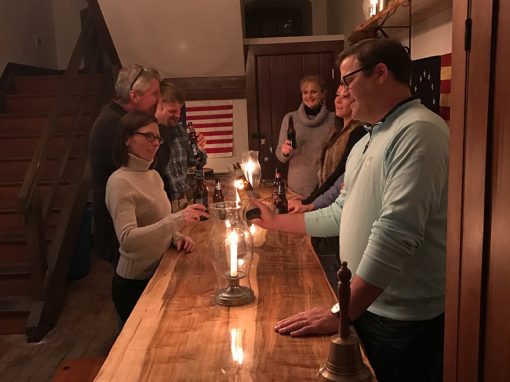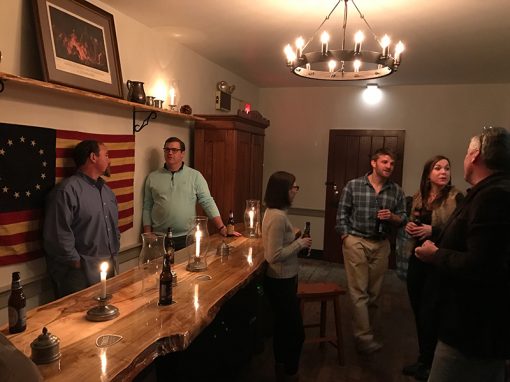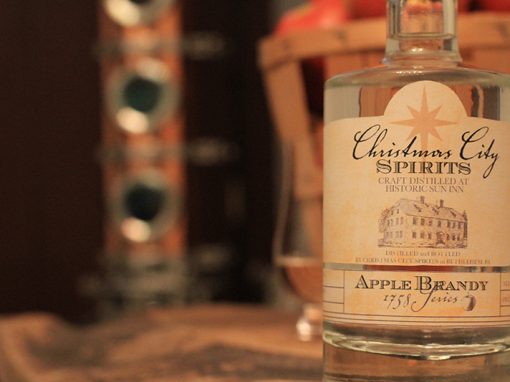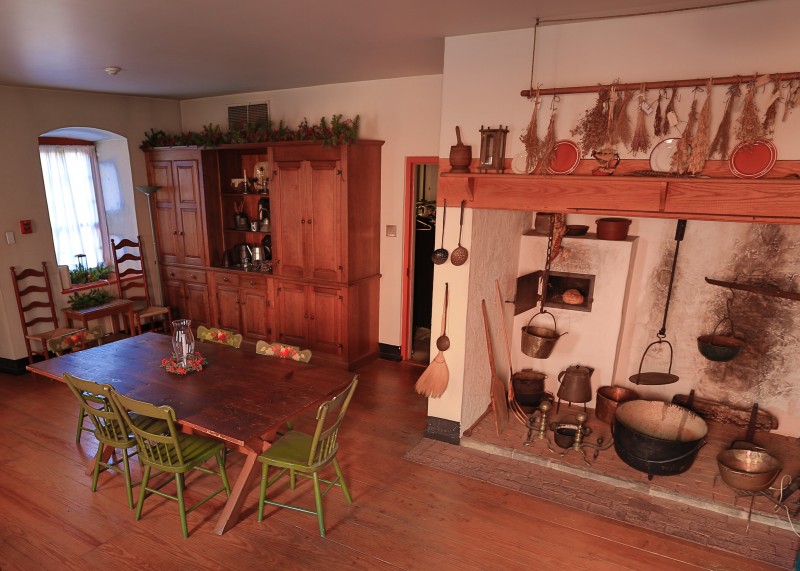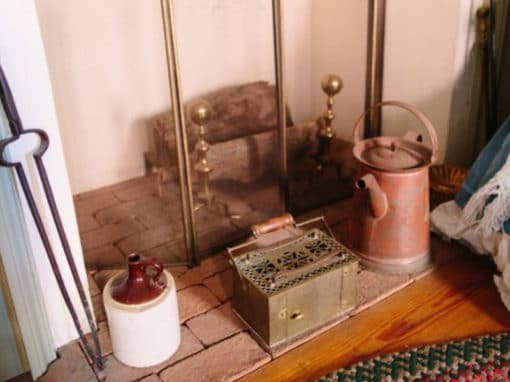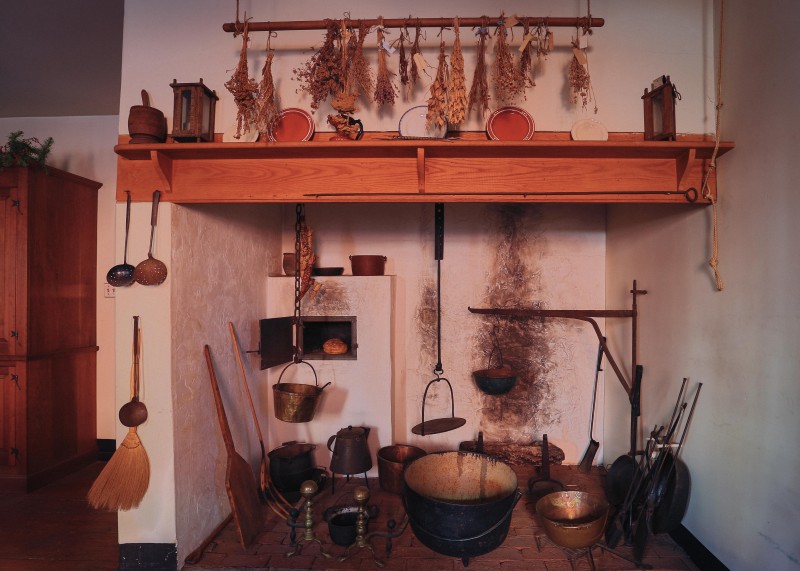 The Town Crier
For all the latest news The Tavern at the Sun Inn brings together great food, revolutionary spirits and Colonial history to create a unique dining destination for local residents and visitors.
BE PART OF THE SUN INN PRESERVATION ASSOCIATION
Sun Inn Preservation Association (SIPA) is a 501 (c) 3 that manages and maintains the Sun Inn. Help preserve the Sun Inn. Become a member and receive discounts to the Tavern at the Sun Inn food.
MEMBERSHIP
Join the INN CROWD
The Town Crier
For all the latest news