Tavern at the Sun Inn Restaurant Gift Certificates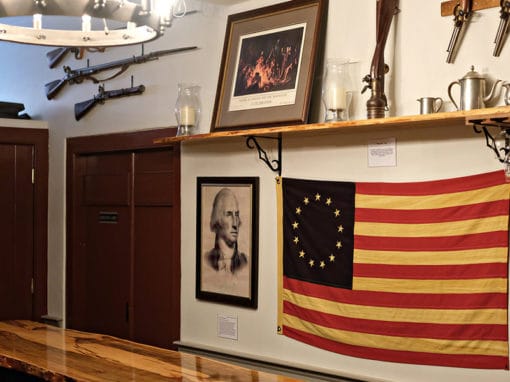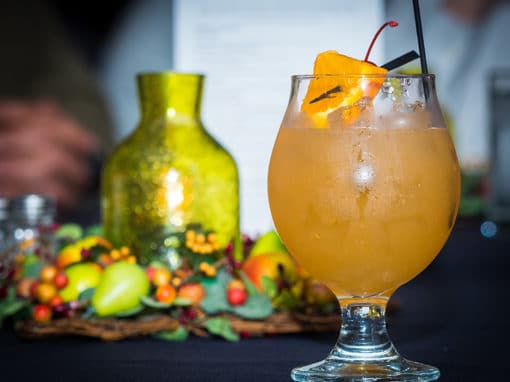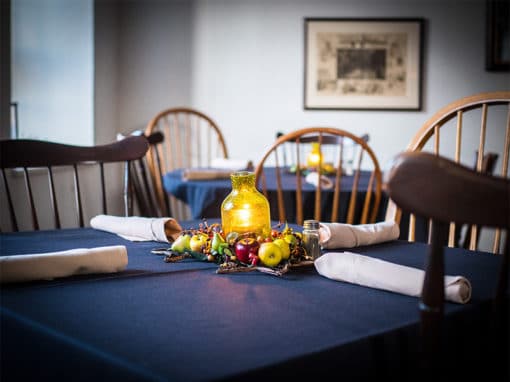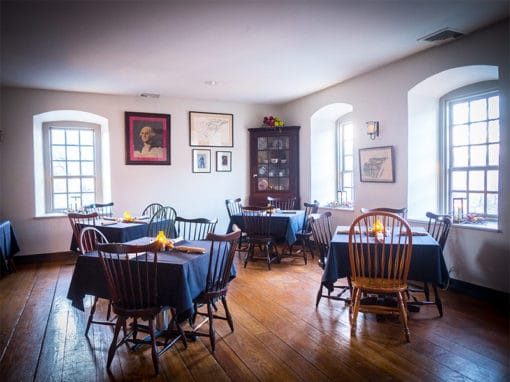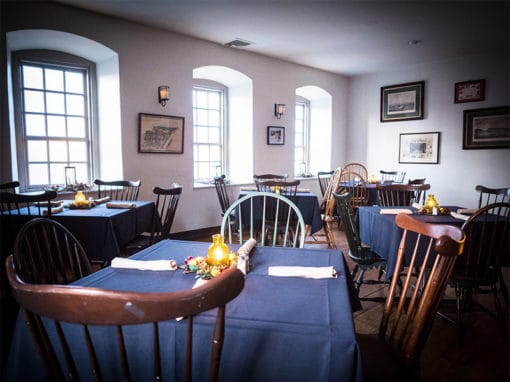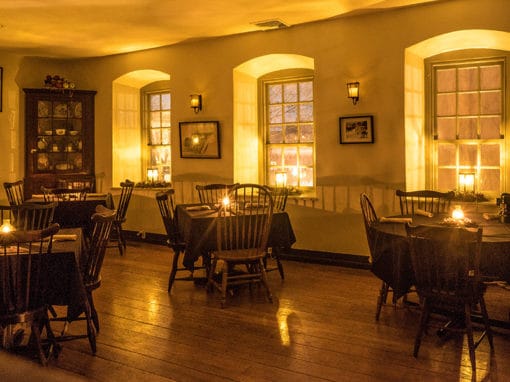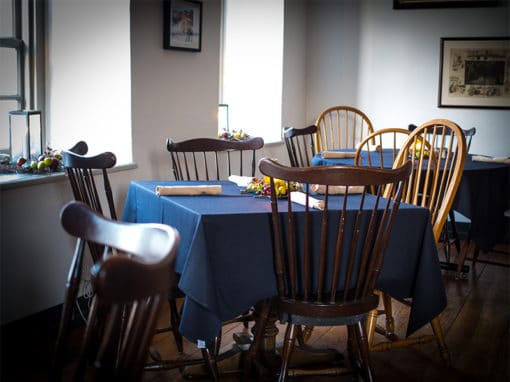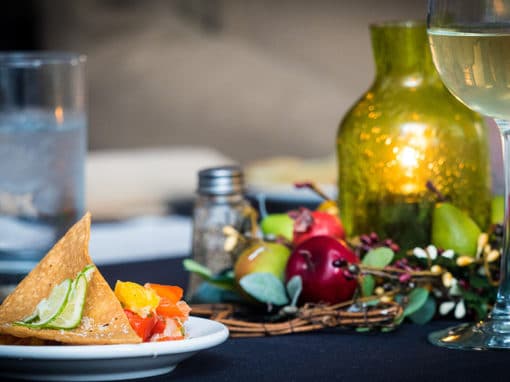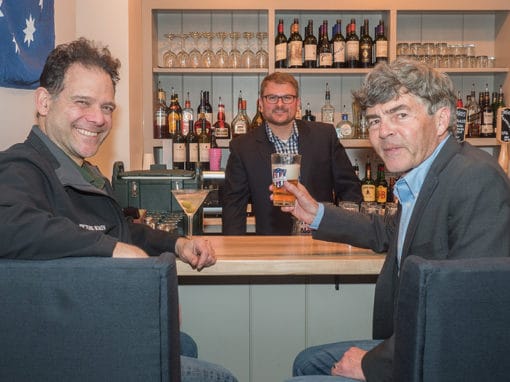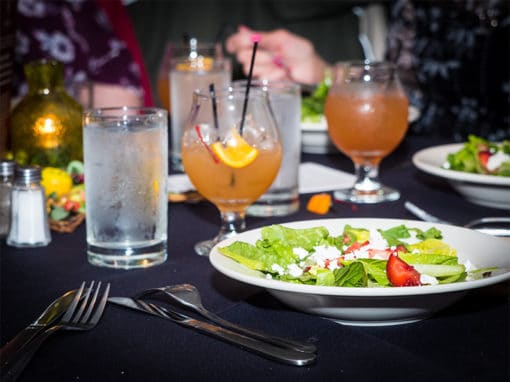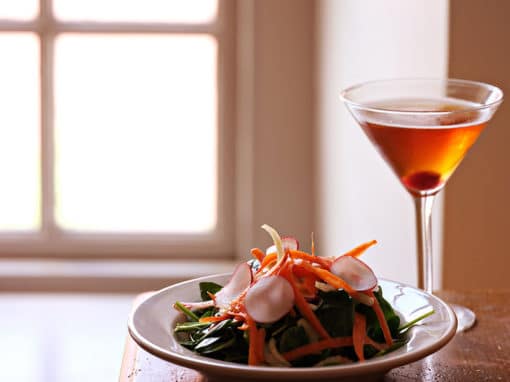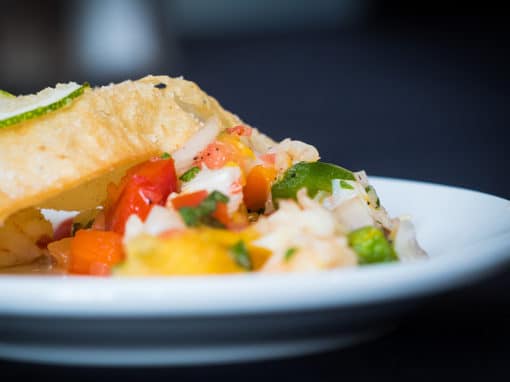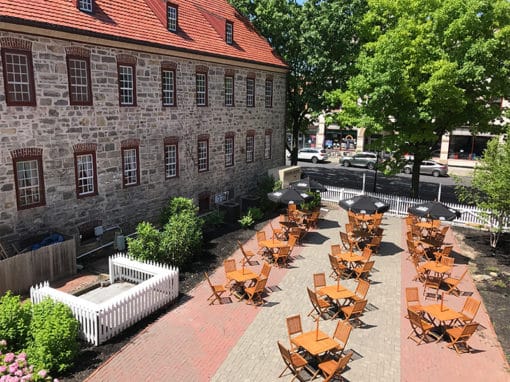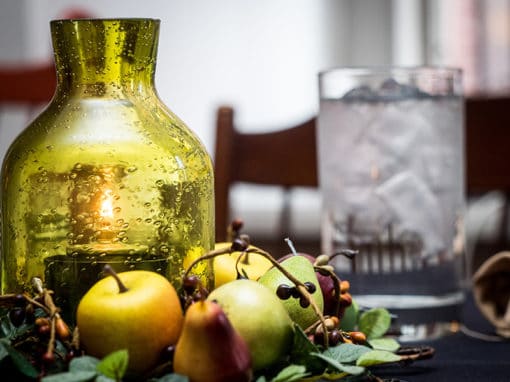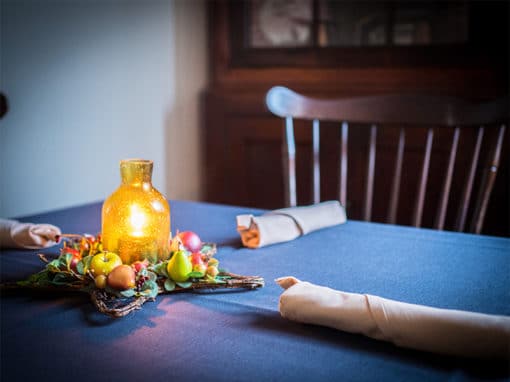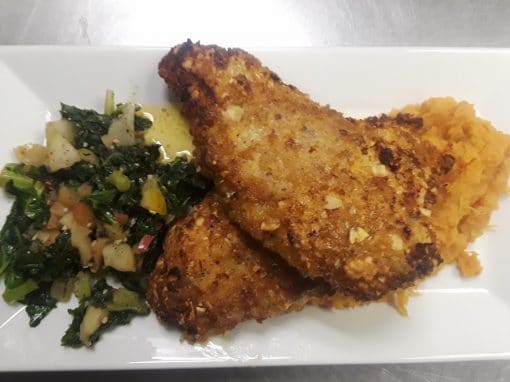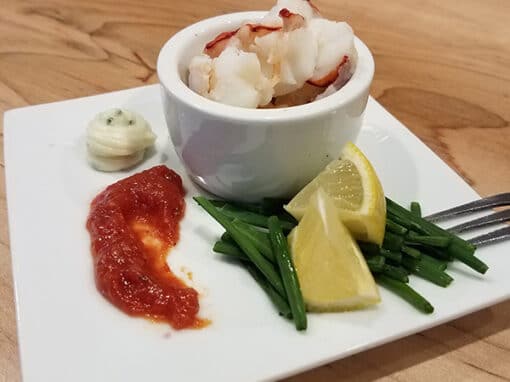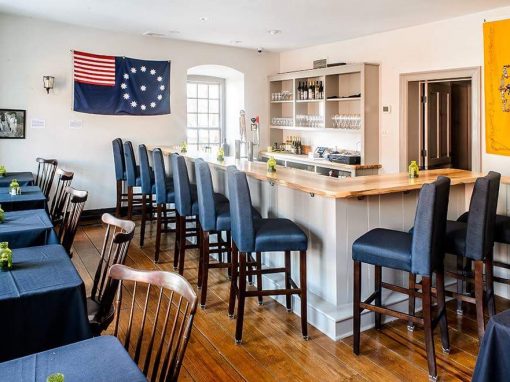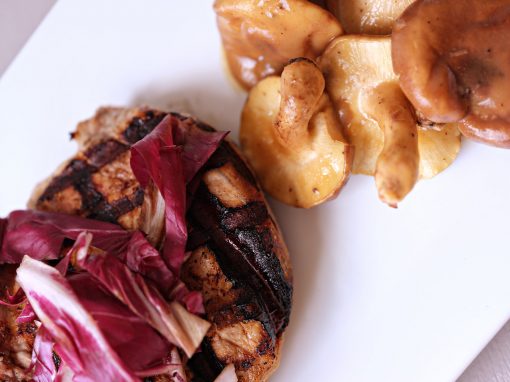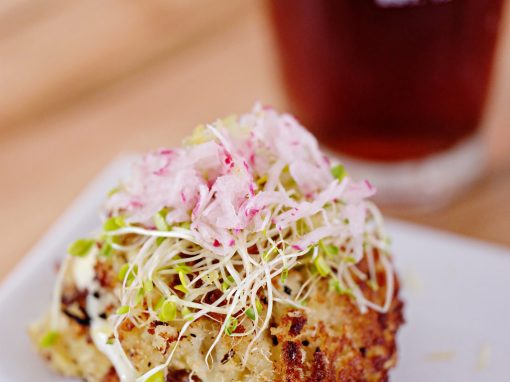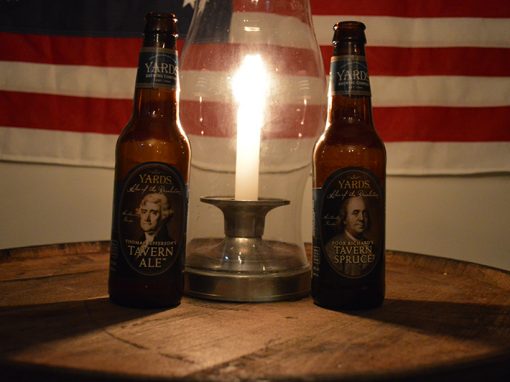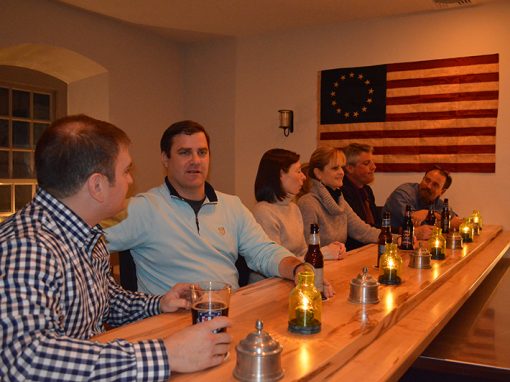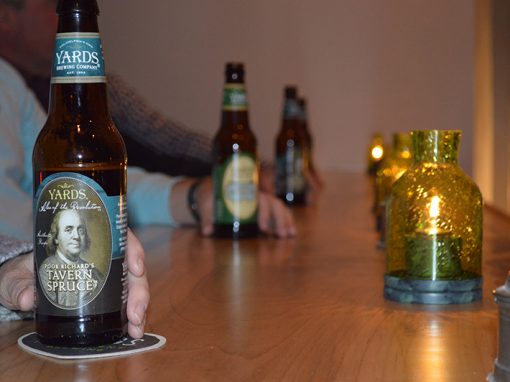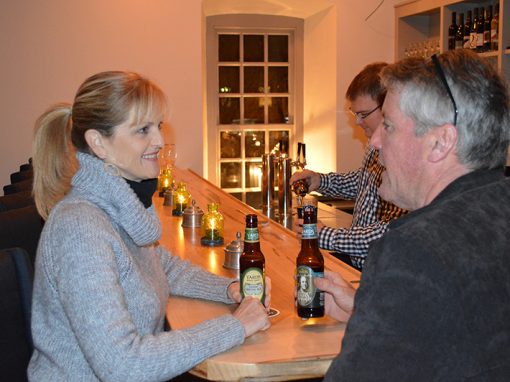 COLONIAL INSPIRED, LOCALLY INSPIRED
Taverns were a center of daily life in colonial times. They were the local social and political hubs that spawned the thinking that led to the American Revolution. Tavern at the Sun Inn continues in this tradition offering a Colonial-inspired and locally-sourced food and beverage menu in a truly unique gathering spot.
Tavern's culinary team is led by Billy Gruenewald. He offers a casual tavern-style menu that changes to match what is seasonally availible and features ingredients that would have been available to Bethlehem's founders. Dinner is served on the Sun Inn's second floor and light fare and drinks outdoors on the beautiful North Green when the weather permits. The Rathskeller Colonial Drinking Cellar is open in the late fall and winter for a truley unique experience.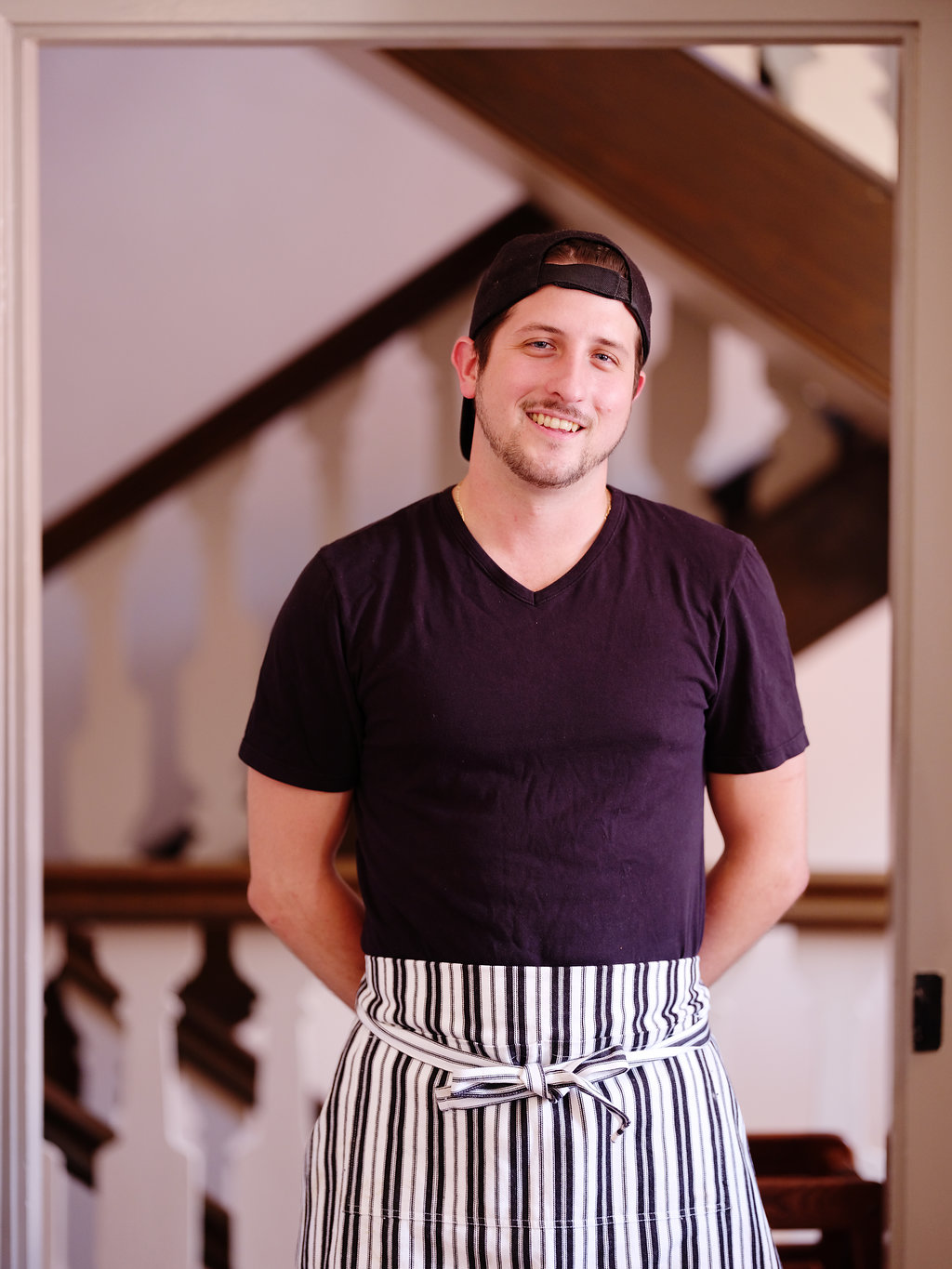 Chef Billy Gruenewald is an established restaurateur who owns and operates The People's Kitchen in Bethlehem. He is a graduate of the esteemed Penn State Hospitality Program and has been a lifelong resident of Bethlehem. He is excited to have you join us for his colonial inspired menu. 
For reservations call 610-419-8600
.