 GET THE CHRISTMAS SPIRIT
at the
Sun Inn Courtyard
Dining • Shopping • Entertainment • Live Music
The Sun Inn and surrounding partners have transformed the Courtyard into a festive Winter Garden! Enjoy a charming outdoor environment to celebrate the holiday season together and safely.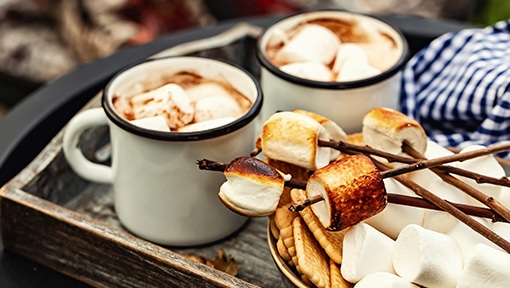 Chill Out and Relax
Stroll through the warm glow of our Winter Garden and soak up the holiday cheer, sparkling lights, and decorated trees. Kick back on our newly constructed Adirondack chairs. Enjoy food, drinks, performances by Touchstone Theater, live music, and shopping for your Christmas list.
Entertainment on the Stage
Check back to see added events for the stage. Below is the first event of the season. We are working on more things throughout the season.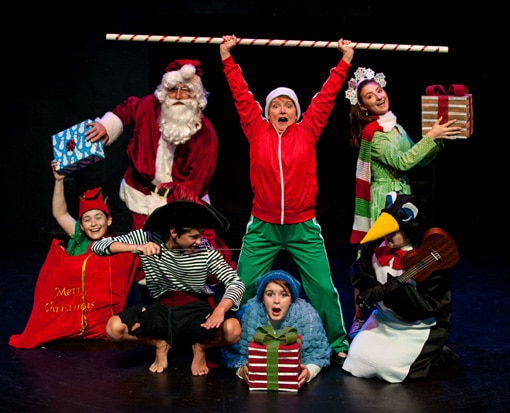 A Christmasy Christmas in the Christmas City
November 27 at 12:30pm

 and 

2:00pm
The quirky musicality of Touchstone Theatre's Christmas City Follies in a bite-sized snack.
Touchstone/Moravian University Graduate Students bring the spirit of the season with music, laughter, dreidels, and more! Get ready for 15 minutes of songs, dance, and wrestling?! 
Holiday Shopping and Dining
Come prepared to get your shopping list done at surrounding boutique shopping, distinctive gifts, gourmet foods, unique clothing, crafted beverages. Support our local merchants and restaurants in our beautiful downtown.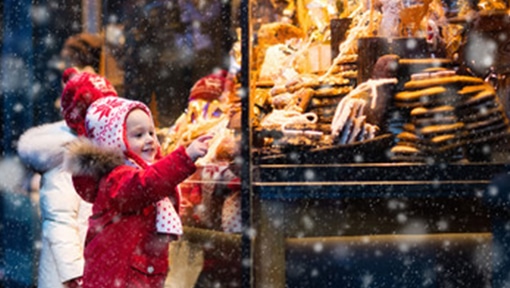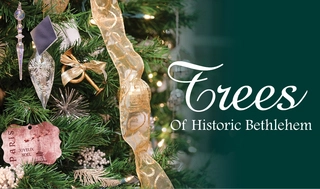 With over 26 trees on display across five historic sites, the Trees of Historic Bethlehem display is a time-honored tradition in Bethlehem. This year, each tree is inspired by a classic holiday movie.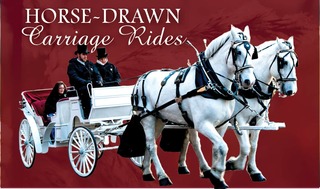 These cozy, serene horse-drawn carriage rides through Bethlehem's beautiful downtown are the perfect way to enjoy the lights, sights, and sounds of the Christmas City with your family and friends.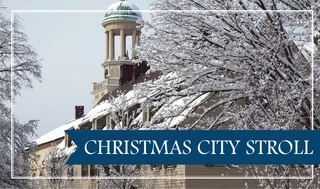 Stroll through beautiful downtown historic Bethlehem with a tour guide in period dress and discover the story of Bethlehem's unique beginning in 1741 on this hour-long walking tour.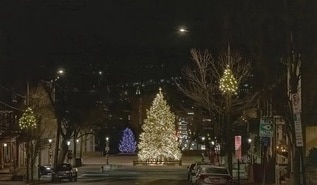 Bethlehem By Night Bus Tour
Deemed "the best way to see Bethlehem," this bus tour explores the history & traditions of Bethlehem's North and Southside with guides in period dress.
Thank You to All Our Participating Businesses